Agencies
Nepal Hotels
Park Safari Resort
The Park Safari Hotel nestles in UNESCO world heritage site the most celebrated Chitwan National Park, Sauraha, the vibrant tourist center of Nepal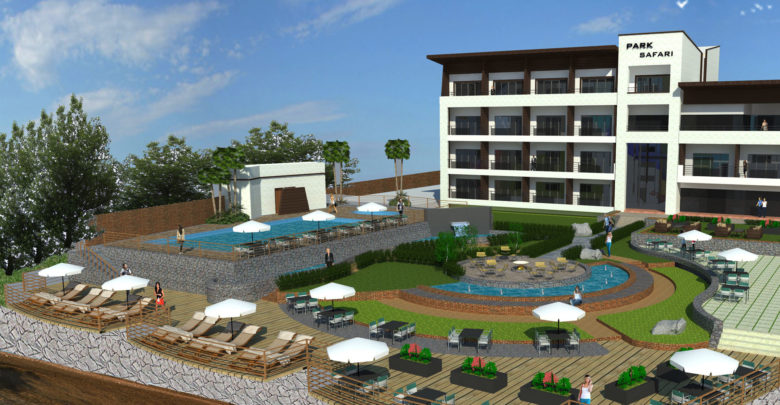 Embark onto a journey that cocoons you with the finest of comforts and indulges you in the wildest of experiences. Set beside the river Rapti Park Safari Resort embraces nature with a complete blend of luxury enabling our guest. The finest of experiences witnessing the wildlife and modern comfort at its best with a touch of true Nepalese hospitality.
The Park Safari Hotel nestles in UNESCO world heritage site the most celebrated Chitwan National Park, Sauraha, the vibrant tourist center of Nepal. Though close to town it is distant enough from the hustle and bustle ensuring our guest with the quietest of an environment. So that one can soak oneself in Nature and become one with it providing our guest with unmatchable experience and moments to cherish for a lifetime.
Connect with people and outshine your corporate experiences. Park safari resort inculcates three major types of meeting and conference halls. That will play its part in giving you a truly outstanding experience be it meeting with your corporate clients or signing your business deals. It holding important conferences or putting together your training and seminars. we at park safari are always at your service with state of the art fully equipped conference and meeting halls.