Travel News
CAAN cancles self-ground handling service of Thai Airways
The Nepal Civil Aviation Authority has canceled the self-ground handling being done by Thai Airways.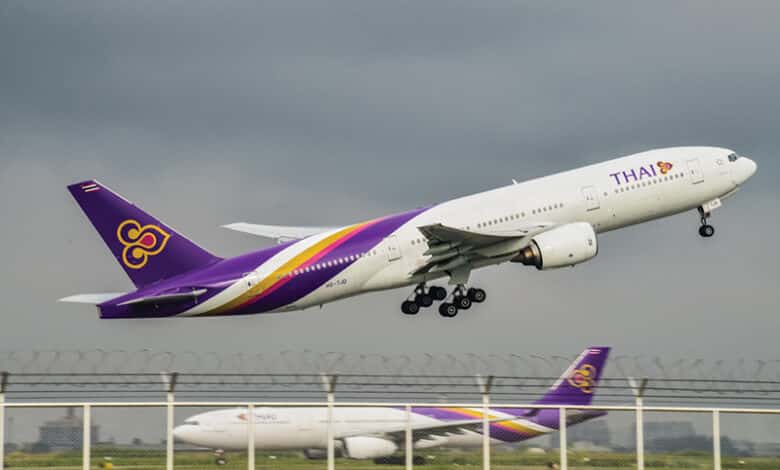 The Civil Aviation Authority of Nepal (CAAN) has canceled the self-ground handling being done by Thai Airways.
According to CAAN Deputy Director General and Spokesperson Jagannath Niraula, the aircraft maintenance, repair and overhaul service which is being carried out by the engineer of Thai Airways has been stopped from today.
He said, "CAAN has decided today not to extend the period of self-ground handling which has been done by Thai Airlines for a long time. The services provided by its subsidiary company, GSA Company, have been stopped from today."
According to Niraula, Nepal Air Service Company will now do the entire self-ground handling work. "Now all the ground handling work will be done by Nepal Airlines Corporation. The service will not stop," he said.
Thai Smile is a subsidiary company of Thai Airways, which was involved in a bribery case against Prem Nath Thakur, the general manager of the airport. Although Thai Smile provides flight handling services, the authority has said that the self-ground handling service has been canceled for the time being due to the lack of an official license from the regulatory body of Thailand. There is a provision of self-ground handling only for companies that operate 35 flights a week.
According to the authority, the arrears owed by Thai Airways to the airport are more than 10 million rupees. The country was losing three billion rupees annually by providing self-ground handling and ship maintenance, repair and overhaul services to the closed Thai Airways. However, the authority's decision on Monday has prevented the annual outflow of three billion rupees.
Book your Kathmandu airport transfer in advance: Once you have identified a transportation company, book your Kathmandu airport transfers in advance. This will ensure that you have a driver waiting for you when you arrive at the Kathmandu airport.