Agencies
Trekking Agencies
Nature View Treks
For lovers of trekking and high mountains, Nepal is a real paradise. World's great mountain ranges converge here: the Himalayas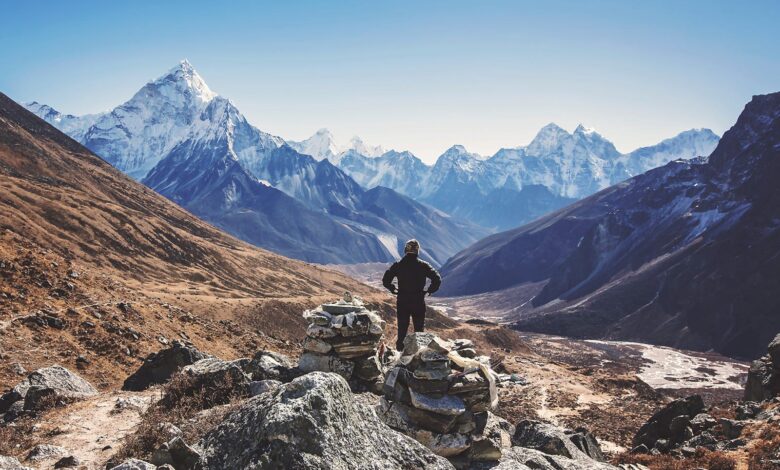 Nepal is a country of contrasts. Spectacular natural riches combine with a vibrant culture and sense of history. Home to ten of the world's 14 highest mountains, the country offers a magnificent setting for hiking and mountaineering, as well as some of the world's best white water rafting.
Nepal is the country of the Mount Everest, the Birthplace of Gautama Buddha Lumbini. Mountaineering and other types of adventure tourism and ecotourism are important attractions for visitors.
Nepal's name is in lights once again thanks to the travel experts, who named the country as No. 1 best value destination. Thus Nature View Treks in your local trek & expedition agency in Nepal.
We are licensed by Ministry of Tourism, under Government of Nepal to operate trekking & tours in Nepal. We are a team of professional and experienced trekking and tours guides.
The months of October and November are peak trekking season in Nepal: temperatures are mild, the weather is relatively stable, and the clear air makes for superb mountain views. The high mountains are still cold and and lower elevations are still warm but the daytime walking temperatures are the most pleasant overall.
There's a low rate of serious crime in Nepal. However, you should take sensible precautions. Watch out for pick-pockets and bag-snatching, particularly in airports, on buses and in areas popular with foreign nationals like Thamel, Sanepa and Kupondol in Kathmandu.
We arrange trekking in Everest, Annapurna, Langtang, Manaslu, Upper Mustang and Dolpo region in Nepal. Nepal trekking packages are designed and planned in our trip list for you. Explore our Nepal trekking tours of different taste and duration in our website.
Summary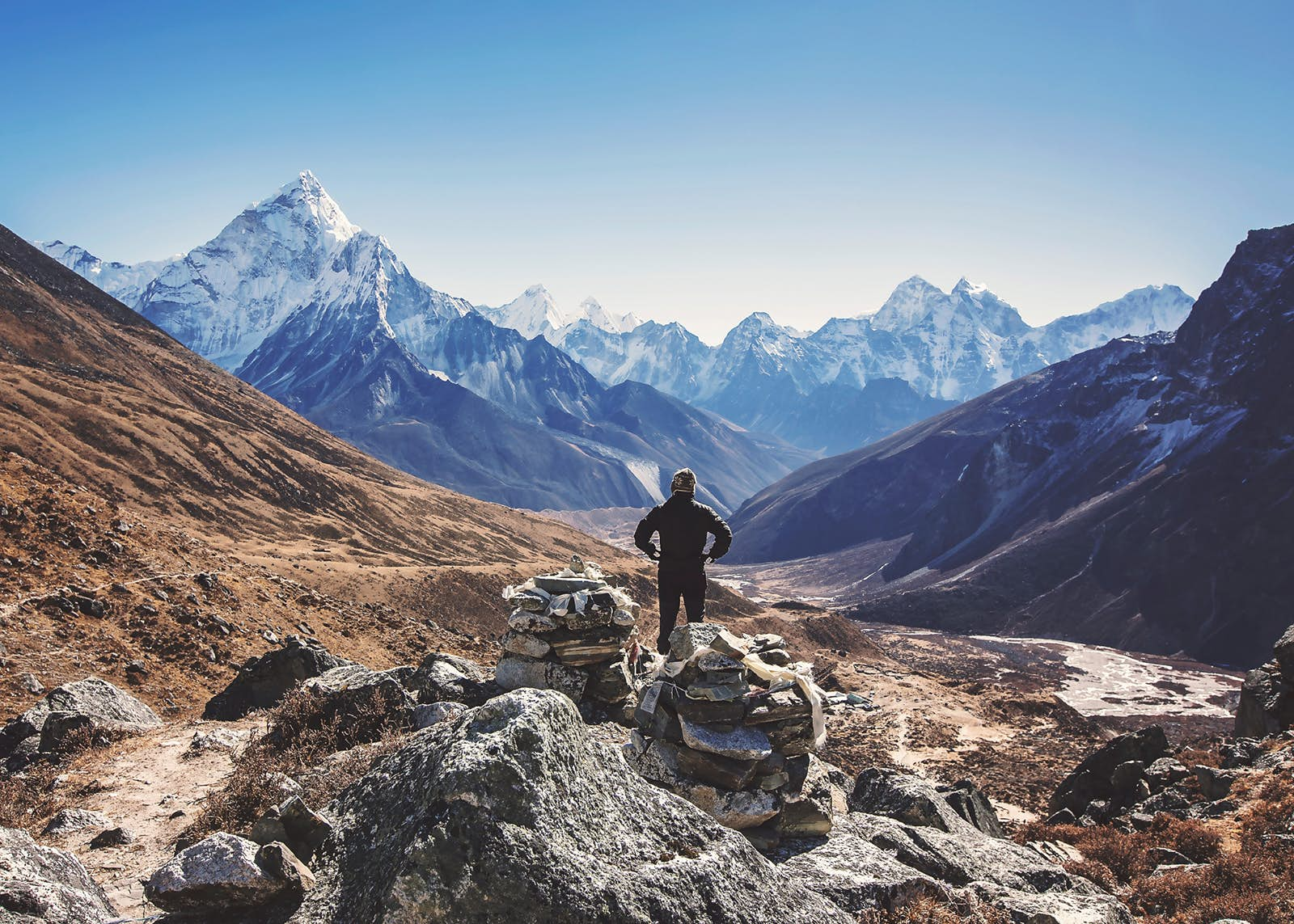 Article Name
Description
Nepal's name is in lights once again thanks to the travel experts, who named the country as No. 1 best value destination. Thus Nature View Treks in your local trek operator in Nepal. Join Us
Author