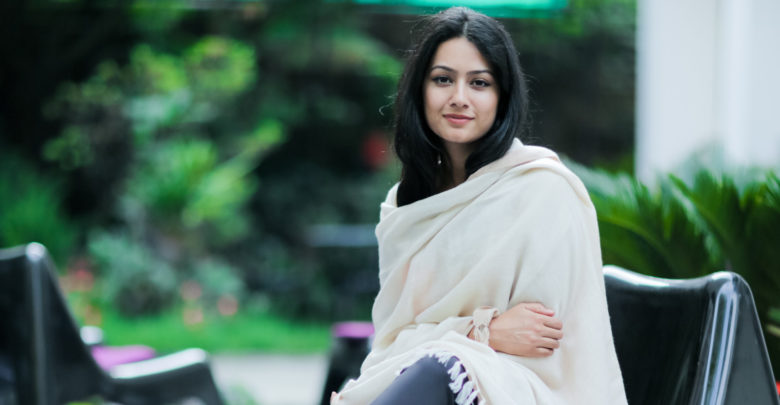 Classic Cashmere Art extends a long standing tradition of excellence, quality and commitment to the international community. Romancing with creations of true Cashmere. Luxuriant, soft and feather light straight from the undercoat of the Himalayan goat. Crafted with personalized care and attention to detail, every Cashmere creation at Classic Cashmere Art reflects passion for the classic matched with an obsession for the contemporary. Marketed worldwide in the finest boutiques and department stores, Classic Cashmere Art offers the international community a chance to sample the best India has to offer.
Quality, Commitment and Service round off the time tested philosophy of Classic Cashmere Art, Kathmandu, Nepal. In their entirety ensuring continuous product conformity to the highest customer standards.
Classic Cashmere Art specializes in the finest textiles and hand embroideries. Embroidery is the technique of working designs in threads of silk, cotton, gilt silver and gold wire on a woven cloth with a needle. All our products are hand woven and hand embroidered with great attention paid to workmanship and quality. We use various fabric bases, including cashmere, silk and blends of fabrics to produce one-of-a kind Bed Spreads, Wall Hangings, Throws, Shawls, Stoles, Scarves and Jackets. Classic Cashmere Art inspiration from traditional patterns and contemporary trends.