Agencies
Trekking Agencies
Adventure Great Himalaya Treks & Expeditions
Adventure Great Himalaya Treks & Expeditions is locally owned Nepalese trekking company based in Kathmandu Nepal. The company is well established for major delightful and memorable holidays in Nepal focusing the leisure tours to challenging adventure trips to the various Himalayas in Nepal, Bhutan and Tibet.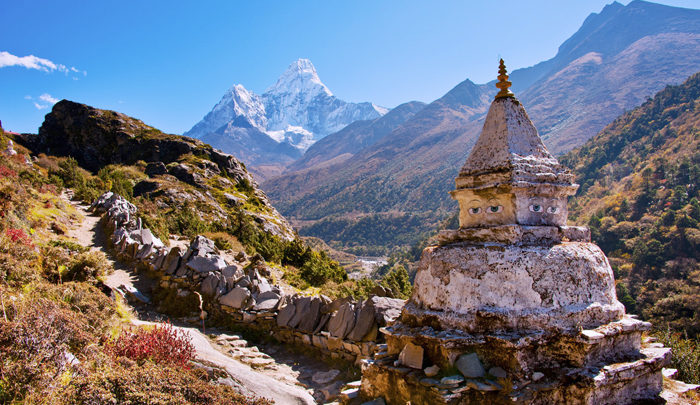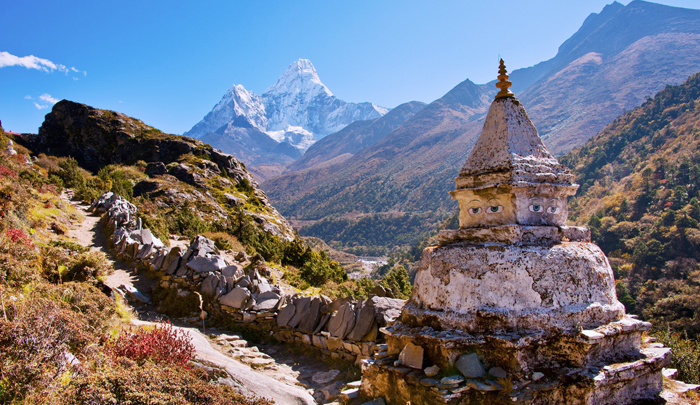 Adventure Great Himalaya Treks & Expeditions is fully local Nepalese trekking company, run and managed by tourism professional guide and staff, collectively running successful trips since the company was established a decade ago.
Being a customer-driven trekking company, Adventure Great Himalaya fully understand the desires as well as compulsions of the traveler and take them into account while making travel deals. The end result is custom-packages that allow clients to have maximum fun without burning a hole in the pocket. We understand our customers and always deliver on our promises. And we don't stop at just offering customized trekking packages  but see to it that the tour goes smoothly and as planned for an unparalleled travel experience. Be it special interest tours, budget travelling, family holidays, honeymoons or adventure tours, we can make it in a click for you.