Agencies
Trekking Agencies
Bespoken Himalayan Treks
We specialize in Trekking, Climbing Expeditions and Cultural Tours, in all areas of Nepal, ranging from short daily treks to Everest ascents.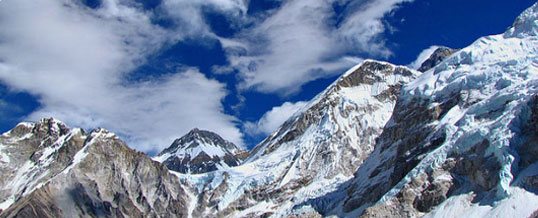 Whether you want to take one of our self-guided walks, guided walks, or design a custom-built trip for your group, you will always be in comfort and walking pack free. Bespoken Himalayan Treks are the trusted experts allowing you to walk any time of year, with who you want and in just about any destination you choose.
Bespoken Himalayan Treks is a professional trekking agency in Kathmandu located in Nepal. Our agency helps you to organize budget trekking in Nepal. Nepal's most trusted walking company, offering a wide range of guided & self-guided walking holidays & hiking tours in Nepal & Tibet.
You're travelling with Nepal's leader and pioneer of supported walking holidays. We have taken all the hassle out of organising your walking holiday allowing you to walk pack free carrying with you only your lunch and any essentials.

Most importantly these are our trips so we can guarantee what we promise. Unique access to Nepal's real natural beauty on foot with the luxury of having a hot shower, a good meal and a comfortable bed waiting for you at the end of the day.
Responsible travel is the very core of our business. Bespoken Himalayan Treks aims to be at the forefront of this movement and will always continue to improve and innovate in our commitment to the principles of sustainable and responsible tourism. Working together with our guests, suppliers, government and indigenous stakeholders – it is our goal to continuously monitor and improve our performance and to ultimately be regarded as one of the best tour operators in Nepal.