Agencies
Shopping
Himalayan Cashmere Manufacturing Company
The Himalayan Cashmere Company was founded in 1995 in Kathmandu to preserve a vanishing tradition of hand craftsmanship that was once handed over in Nepal from generation to generation, dating back to the ancient times: weaving textiles and fab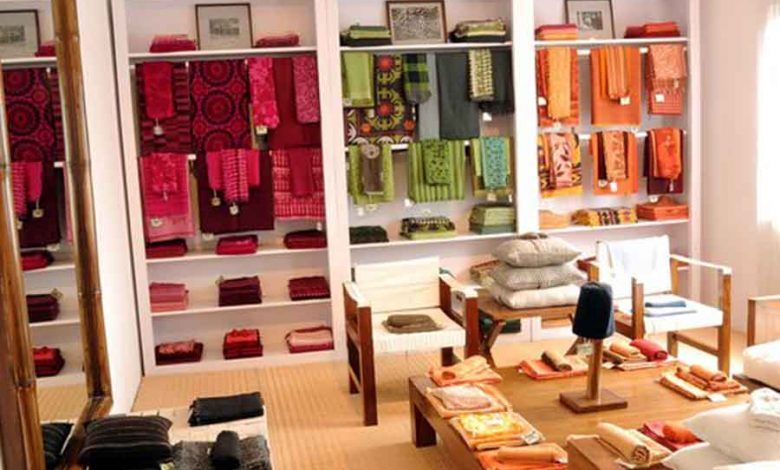 Himalayan Cashmere Company was founded in 1995 by Padam Pun who created the company with the aim of creating their own collection in blend and pure cashmere. Cashmere knitwear for men and women of high quality. Buy the Cashmere collection for women, men, and accessories. Generation to generation, dating back to ancient times: weaving textiles and fabric. Beginning as a small manufacturing unit with skilled local artisans weavers.
Himalayan Cashmere Company specializes in weaving with cashmere from Mongolian and Chinese mountain goat herds, handspun on the premises with traditional spinning wheels.
On all woolen handlooms the craftsmen create a broad variety of traditional and modern patterns. Blankets, throws and cushions extend the range to home accessories, on top of exquisite hand-knitted sweaters or woven lounge wear and robes.
with two collections (summer and winter) shown yearly, by appointment in Paris, St Germain in September and March. You will find Himalayan Cashmere Company sold worldwide in high/end boutiques
The customer can choose from our models, create his own models with the creation of the prototype or ask only for some stages of the processing, also supplying the raw materials to be used (machine, washing, ironing) at his discretion and he will find by our company utmost attention, precision and seriousness.
Buy Pashmina Products