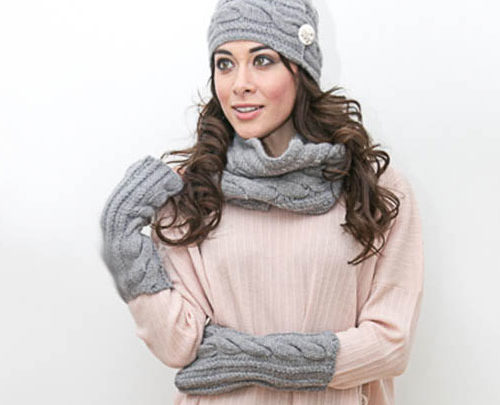 Founded by Krishna B Kunwar 30 years ago, now run by second generation, KPA Cashmere is a product of their desire to produce a complete range of high quality cashmere woven as well as knitted items in Nepal. Krishna Pashmina hope that you and your garment cherish one another, bestowing timeless love and comfort. All our garments are soft and wearable, encompassing an honest and ethical mindset from start to finish.
Cashmere is a warm friend: cosy and fluffy, embracing you in luxurious comfort and effortless styles. Each piece is designed deliberately and thoughtfully by us, with the hope that it brings you simple warmth, kindness and confidence.
Operating on a traceable and direct model from herder to customer means that we can supply luxury cashmere to our customers at the fairest price.
Although they have maximum flexibility and freedom to develop new style ideas to keep their brand fresh and to satisfy their customers need, they have managed to infuse both the modern sophistication with age old tradition of hand weaving/knitting technique.
Each collection is remarkable in its ability to embrace the very latest fashion trends while also remaining easily combinable. As a result, it's possible to dress for any occasion by wearing only Krishna Pashmina. From elegant to casual, each collection includes a gorgeous variety of high-quality, soft and comfortable cardigans and sweaters, along with elegant blouses, pants and sophisticated accessories.
This range lets you create totally unique, individual styles as well as complete outfits.