Agencies
Trekking Agencies
Mountain Trotters Treks & Expedition
Mountain Trotters is Kathmandu base trekking agency in Nepal, Contact them for the Everest Trek, Annapurna Base Camp Trek for the best deal.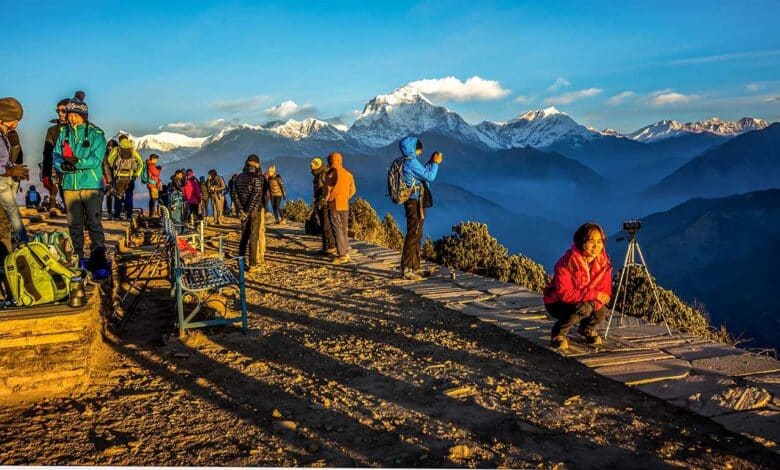 Nepal is a great country for all trekking enthusiasts. Beyond the peaks of the Himalayas, it will also appeal to travellers who admire cultural discoveries and encounters.
Obviously, mountain regions of Nepal offer great hikes and climbs. There are attractions for everyone! The legendary slopes of the Annapurna attract trekkers who seek long term expeditions far from civilization and filled to the brim with the elements!
Lovers of dynamic hikes (4 to 5 hours of walking on average per day) will find their happiness on slightly uneven trails, with reasonable elevation changes from 300 m to 500 m.
Also, those who want to dive into culture and history can perform quiet walks and discover the Kathmandu valley. But also offers many other activities, such as the possibility of observing the animals of the Terai region or the Chitwan park on safari, rafting in Girwa river and crossing most mountainous areas by bike.
Each Mountain Trotters Trek trip we offer includes transport, accommodation, guide, the various insurances you need, etc. We prepare you for an original stay, with a rhythm which will allow you to appreciate every detail of your hike! Check the most beautiful regions with us!.
Company Name
: Mountain Trotters Treks & Expedition P. Ltd
Address
: Thamel Marg, Kathmandu, Nepal.
Phone Number
: +97715215180
Mobile Number
: +9779851169548
WhatsApp
: +9779851169548
Email
:
[email protected]
Website
:
https://www.makemytreks.com