Travel News
Nepal honoured with UK's 'Best Response to the Pandemic' Gold Award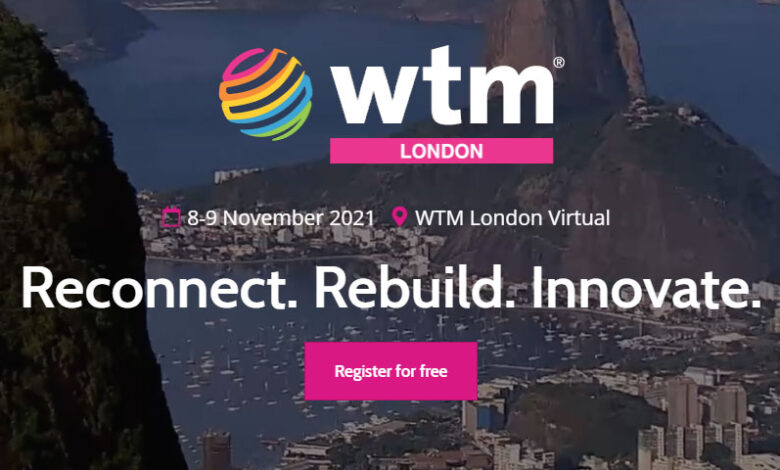 Nepal has been honoured with the 'Best Response to the Pandemic' Gold Award from the United Kingdom for its outstanding work in rescuing stranded foreign tourists during the COVID pandemic.
According to the Nepal Tourism Board, the award was given to Nepal at a function organized by the world-renowned Wonderlust Magazine at Kensington Palace Gardens in the United Kingdom on Tuesday. The award was handed over to Culture, Tourism and Civil Aviation Minister Prem Bahadur Ale in a ceremony on the occasion of World Travel Mart (WTM) in London.
Nepal has received the award surpassing nine countries nominated for the award. Minister Ale, Secretary at the Ministry of Tourism Yadav Prasad Koirala, Executive Chief of the Board Dr. Dhananjay Regmi and six Nepali tourism entrepreneurs participated in the WTM organized from November 1 to 3, 2021, the Board said in a statement today.
During the lockdown, the government had rescued 1,721 stranded foreign tourists at 33 different destinations in the country under the coordination of COVID-19 Crisis Management Coordination Center (CCMC), District Administration Office, Tourist Police, local level and tourism related organizations. Similarly, the NTB, in coordination with various diplomatic missions in Nepal, had assisted in repatriating more than 5,000 foreign tourists through repatriation flights.
Nepal is very popular destination for repeat visitors. If you plan your Nepal trip well, there are always more exotic places to be seen and more unique experiences to be had. Beautiful, exotic belt lies along the Himalayan belt, most of them yet to be explored. Our efforts are on to promote these areas, and orient the local community regarding tourism. Tourism development in these new areas, especially alternative routes and activities, is bound to give more authentic experiences to tourists who have already done the most popular tourism spots and activities.
Wildlife, homestay, village tours, cultural tours, handicrafts etc. are ecotourism activities that enrich the visitors' experience. Therefore, efforts are on to promote these activities as a part of the trekking experience. These activities and most other ecotourism activities are equally important to us, as they complement the primary product and help towards enhancing the trekking experience of visitors.