Essential Travel
Travel Insurance for Nepal Trekking
Travel insurance is mandatory when you want to go hiking in Nepal. It is recommended you choose a good insurance cover. You can also compare travel insurance​ before considering one for yourself.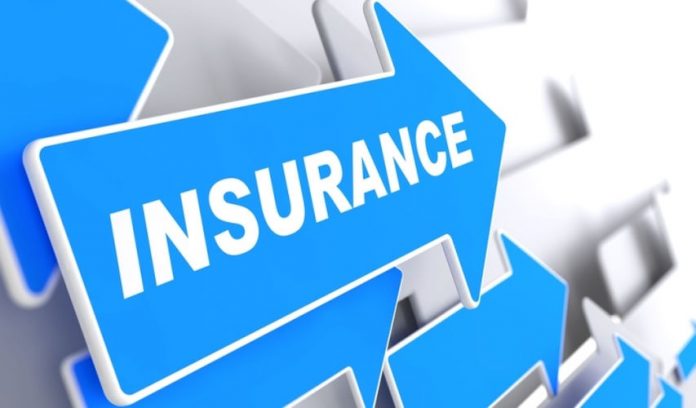 A happy trip is not possible without good travel insurance. In the event of any sickness or injury, the cost of emergency treatment and evacuation is shocking. Therefore, Travel Insurance for Nepal Trekking is strongly recommended for everyone who signs up with any trekking agencies in Nepal.
It is important for foreign travelers to get insurance coverage while Nepal Trekking. Nepal is generally a very safe country. Altitude sickness is common during the trekking in Nepal, particularly among foreign trekkers who may not have taken the proper time to acclimatize, and physical injury is possible out on the high trails.
If any of the above happens to you at 4,900 feet up a mountain then there's a strong chance you won't want to be spending days or weeks trekking back to Kathmandu to a hospital. You'll need a helicopter to get you down.
Travel insurance typically has more lenient reimbursement policies than travel provider policies. Although you still need to submit supporting documentation in most cases, the small cost of buying a policy is worth the potential payout.
Expect the same kind of cover as with standard travel insurance – medical cover, personal accident, cancellation and baggae cover. But critically, worldwide search and rescue is usually included as standard, with a high level of cover per person.
How to choose the best travel insurance company. Finding a top insurer that meets your travel needs comes down to your own coverage.
World Nomads: Travel Insurance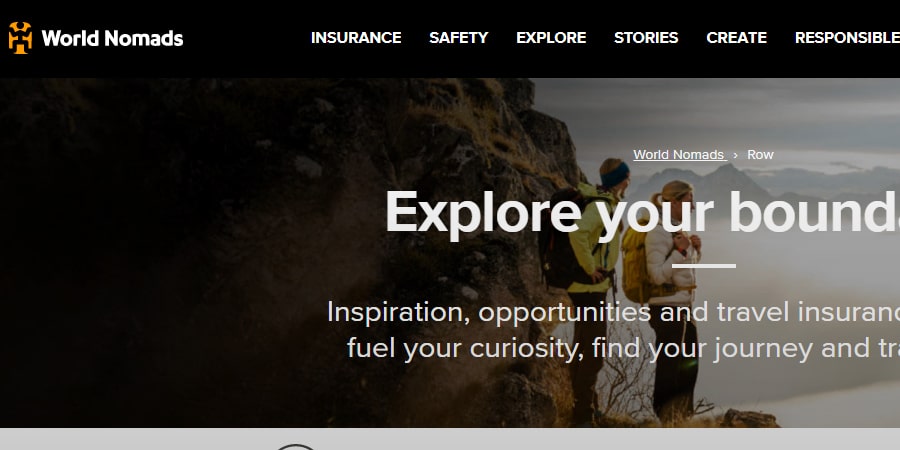 We would certainly look at the World Nomads Plan as being potentially good value. It offers protection for adventurous activities that are not found in regular trip insurance policies. It is expensive, but we consider it an excellent trip protection plan. World Nomads Travel Insurance is expensive because it is covering people who are doing dangerous things that are likely to create a claim for insurance. It does provide good cover for completely crazy activities.
Allianz Travel Insurance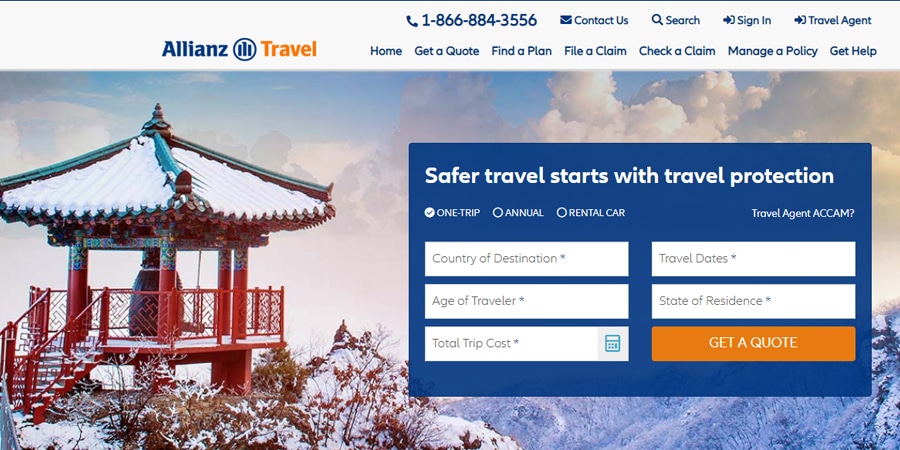 Allianz Travel Insurance lets consumers purchase individual plans based on unique trips. But you can also purchase an annual travel insurance plan if you're someone who travels a lot. The fact you can purchase an annual plan makes it easy to research travel insurance once per year and enjoy coverage all year long — an important benefit when you're constantly away from home for business or pleasure.
You'll also get benefits such as baggage delay and loss coverage, travel delay coverage, and more. It's also possible for pre-existing conditions to be covered provided you were medically able to travel on your trip, you're a U.S. resident, you insured the full non-refundable cost of your trip, and you purchased your travel insurance plan within 14 days of making your first payment on your vacation.
Amex Assurance: Travel Insurance
Amex Assurance is travel insurance offered through American Express. Although you do not have to be a credit card customer to purchase this coverage. You can also buy coverage for each individual trip you take, which makes it easy to tailor your policies to your very specific travel needs. This coverage is also especially flexible since you can modify or cancel your plan anytime before your trip. You can even request a full refund within 14 days after you receive your plan documents.
Travelex: Travel Insurance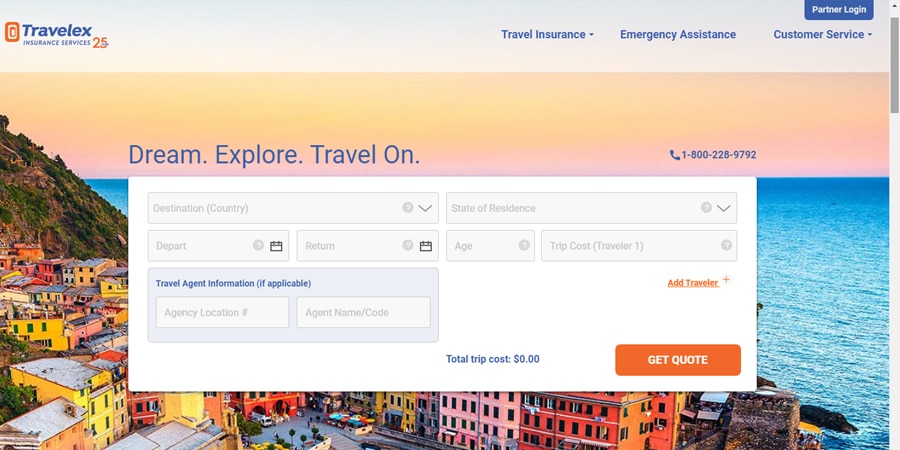 This is excellent family-friendly coverage for trips up to 365 days. Children under 18 are covered at no additional cost when traveling with a covered adult. Multiple upgrades allow you to customize the plan to suit your needs. Good coverage for all the expected package plan benefits.
All Travelex leisure plans include coverage for trip cancellation, trip interruption, trip delay, medical expense benefits, medical evacuation, lost or delayed baggage and more.
If you want to waste your time and money then Travelex is the perfect service provider. I have always rated Travelex quite highly for convenience, good airport location and easy of use.
IMG: Travel Insurance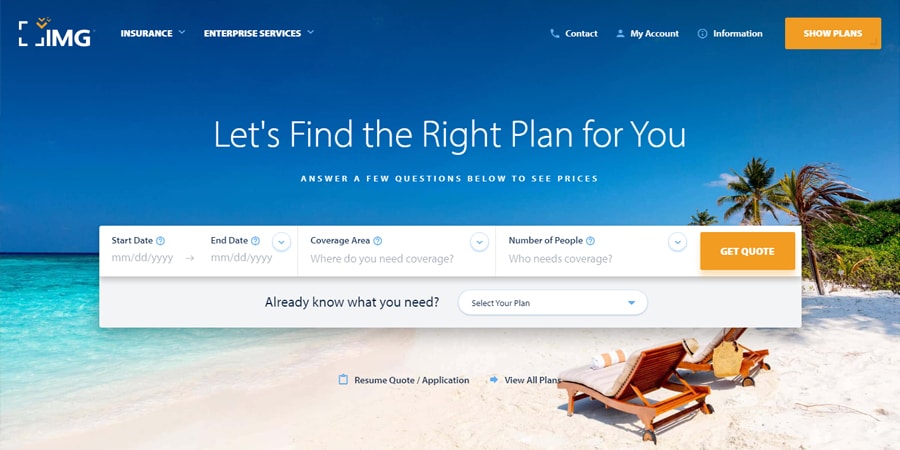 IMG offers medical coverage for vacations or other trips as well as international health insurance. The company is a great option to consider for groups, students, or others who will be working or studying abroad for extended periods of time.
While IMG offers a variety of travel insurance plans, they offer popular medical insurance plans that work well for families who plan to travel abroad, immigrants, and business travelers. With their Patriot Travel Medical Insurance plan, for example, you can purchase medical insurance for individuals, groups, or families.
Travel Guard: Travel Insurance
Looking to insure your holiday or business travel plans? Travel Guard Travel Insurance plans offer the industry standard in travel and trip insurance.
Travel Guard's insurance plans can include flight accident coverage and flight cancellation coverage for when you travel. Plans may include enhanced medical expense coverage, trip cancellation/interruption coverage due to work reasons and involuntary job loss, 24/7 emergency travel, health services and more.
Seven Corners : Travel Insurance
Seven Corners helps you find the right travel & medical insurance plan for any trip. Explore affordable travel insurance for U.S. and international travel today. We like Seven Corners travel insurance because they let you customize your travel insurance coverage so it fits your needs perfectly.
Seven Corners offers individual travel insurance plans, but they also offer a Wander Frequent Traveler plan that covers all trips you take during the year. They also offer high levels of coverage in some areas where travelers may feel vulnerable.