Culture & Religion
Know Nepal
Culture of Nepal
Customs and traditions differ from one part of Nepal to another. The capital city Kathmandu enjoys a rich tapestry of cultures blending to form a national identity.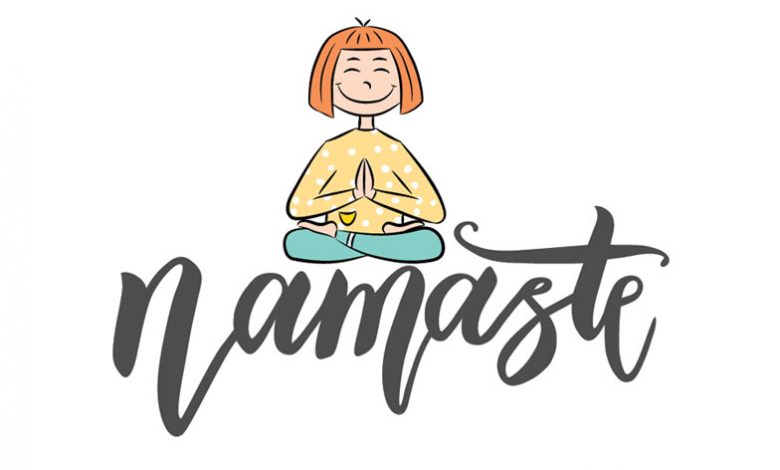 The culture of Nepal encompasses the various cultures belonging to the 125 distinct ethnic groups present in Nepal. The culture of Nepal is expressed through music and dance; art and craft; folklore; languages and literature; philosophy and religion; festivals and celebration; foods and drinks.
The Federal Democratic Republic of Nepalis a rich country in terms of cultural heritage. Nepalese culture represents a fusion of Indo-Aryan and Tibeto-Mongolian influences
Customs and traditions differ from one part of Nepal to another. The capital city Kathmandu enjoys a rich tapestry of cultures blending to form a national identity. Kathmandu Valley has served as the country's cultural metropolis since the unification of Nepal in the 18th Century. A prominent factor in a Nepali's everyday life is religion.
Nepal is a country of several indigenous and ethnic groups that have distinct arts, cultures, and religions. Adding color to the lives of Nepalis are festivals the year round which they celebrate with much pomp and ceremony. Food plays an important role in the celebration of these festivals.
Dance and Music
Legends state that dances in the Indian subcontinent originated in the abode of Lord Shiva — the Himalayas and the Himalayan Kingdom of Nepal — where he performed the tandava dance. This indicates that dance traditions of Nepal are very ancient. With altitudes and ethnicity, the dances of Nepal slightly change in style as well as in the costumes. The Dishka, a dance performed at weddings, includes intricate footwork and arm movements.
Languages and Literature
As per the 2011 census, 123 languages are spoken in Nepal. Nepal's linguistic heritage has evolved from three major language groups: Indo-Aryan, Tibeto-Burman, and indigenous. The major languages of Nepal (percent spoken as mother tongue) are Nepali (44.6%), Maithili (11.7%), Bhojpuri (6%), Tharu (5.8%), Tamang (5.1%), Nepal Bhasa (3.2%), Magar (3%) and Bajjika (3%).
The official language of Nepal is Nepali, formerly called Khas-Kura, then Gorkhali. According to the 2011 national census, the percentage of Nepali speaking people is about 44.6%. Maithili is the second most spoken language in Nepal at 11.67%.
Religions and Philosophy
Hindu and Buddhist traditions in Nepal go back more than two millennia. In Lumbini, Buddha was born, and Pashupatinath temple, Kathmandu, is an old and famous Shiva temple of Hindus. Nepal has several other temples and Buddhist monasteries, as well as places of worship of other religious groups. Traditionally, Nepalese philosophical thoughts are ingrained with the Hindu and Buddhist philosophical ethos and traditions
Architecture and Archeology
Nepal Sumpada Sangha (Nepal Heritage Society) has compiled an inventory of 1,262 significant architectural and archeological sites in Nepal outside Kathmandu Valley. Nepali art is as old as Nepali culture despite the fact that we can only find the sculptures of fourth century A.D., the point of time in Lichchhabi period.
Festivals and celebrations
Several of the festivals of Nepal last from one to several days. Dashain & Tihar are the longest and the most important festival in Nepal. Generally Dashain falls in late September to mid-October, right after the end of the monsoon season. It is "a day of Victory over Demons". The Newars celebrate the festival as Mohani. Tihar or Swanti and Chhath are other important festivals in Nepal. New Year's Day of the lunar calendar Nepal Sambat occurs at this time.
Sherpas, mostly located at higher altitudes and in the Mount Everest region, celebrate Mani Rimdu, for the good of the world. Most festivals include dancing and music, and a variety of foods are consumed during festivals and on special occasions.