Agencies
Septic Tank & Drainage Services
Kathmandu Septic Tank Cleaning
Need professional septic tank cleaning in Nepal? For sustainable solutions call us in Kathmandu septic tank cleaning today at (+977) 9843 746546.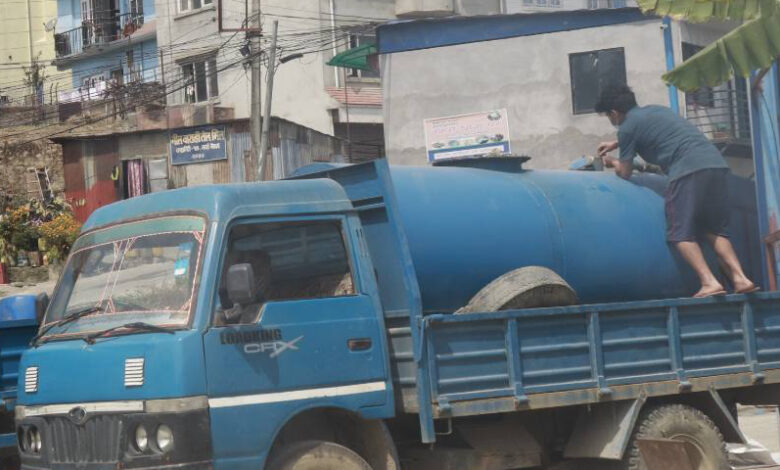 Although your home's septic tank may not be at the forefront of your thoughts, you understand how essential it is to make sure it's properly taken care of. Kathmandu Septic Tank Cleaning is the premier provider of septic service that you can depend on for all your home system's preventative maintenance, cleaning, and repair.
For years, we have provided affordable septic tank service in Kathmandu. We're the experienced professionals you need to make sure your system stays in pristine condition.Drainage cleaning should be performed in professional way to ensure safe, healthy and proper drain environment. Kathmandu Septic Tank provide the most professional technique of drainage cleaning in Nepal.
Our team has decades of experience in septic system pumping and is capable of handling any size septic tank service job. Are you in need of professional septic tank service that is quick, reliable, and affordable? Then Kathmandu Septic Tank Cleaning Services should be your first choice for septic tank service.