Festivals
Know Nepal
Tihar Festival
Tihar festival is celebrated as the second biggest festival after Dashain. It is the Festival of Lights tinsel decorations and sweets. On different days, people worship crows, dogs, cows and oxen with vermilion, garland and delicious food for their important role in the society.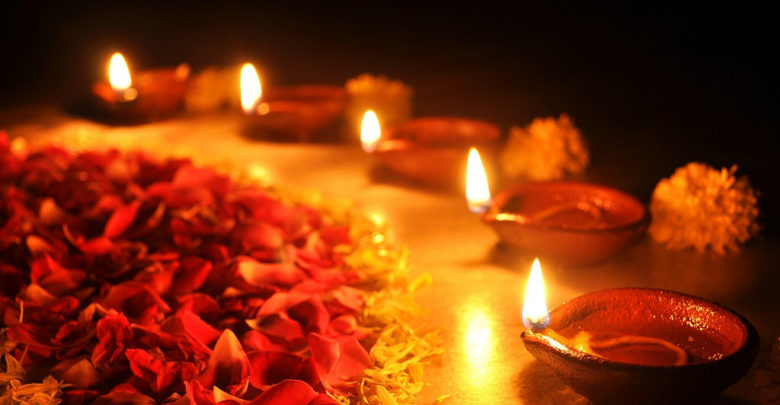 After Dashain, Tihar festival is probably Nepal's second most important festival. The first day of the festival is crow's day. In the early morning, worshipers bathe either in the Bagmati or some other river. After this the devouts light a small lamp made of cotton wool and mustard oil, and placed in a leaf pot. Then the first portion of every family meal is offered to the crows.
Tihar is among the largest and the most dazzling festivals of Nepali Hindus. The festival falls during the month of October-November. The Tihar festival is celebrated for five days, beginning from the 13th days of the waning moon in October-November. Besides witnessing the great festival, this tour will also provide an opportunity to visit some of the wonders of Kathmandu Valley. Kathmandu is a historical and architectural point of Nepal. Although small in size, Kathmandu Valley has some beautiful historical spots listed in the World Heritage Site.
The second day is known as the dog's day. On this occasion dogs are given a red tika on their foreheads and garlanded with flowers. They are then worshipped and offered large plates of food, including many delicacies.
The next day is the cow's day and these animals are also worshipped in the similar fashion. This day is even more important day, as Laxmi Puja, or the day for worshipping Laxmi the goddess of wealth also falls on this day. Towards the evening, small candles or wick lamps are lighted and placed outside the main door and along windowsills. This becomes a very beautiful spectacle as the whole city, town and village become filled with little lights.
The fourth day of Tihar is "self day" or "self worship." As the name implies, this ritual aims to felicitate the sprit dwelling in one's own body.
Brother's day or Bhai Tika is the fifth and last day of Tihar. On this day, every sister worships her brothers by placing a multicolored tika on their foreheads and offering her blessings. The brothers then in turn give tika to their sisters after which gifts are also exchanged. As with many other festivals, Tihar ends with a grand feast with all family members present.