Patan
Tourist Places
Patan Industrial Estate
This is an industrious district supporting and promoting handicrafts, textiles, metalworks and home furnishing ventures. Best place for buying Nepalese handicrafts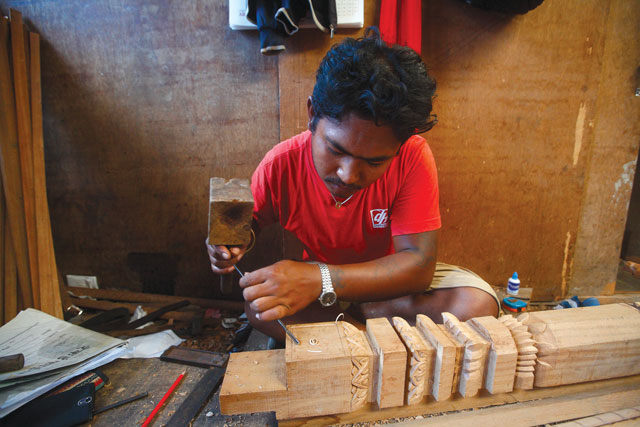 Originally developed as a hub for the promotion of Nepali art and handicrafts, Patan Industrial District currently houses 102 industries and has offered employment to 2,274 individuals. These industries are reeling under severe shortage of skilled human resources, largely due to mass departure of Nepali youths for foreign employment
Patan Industrial Estate is located at Lalitpur, around 500m south of Lagankhel bus stand near Satdobato. This Industrial Estate is prominent for Nepali handicrafts such as wood carvings, metal crafts, carpets and thangka paintings.

For the expediency of the tourists, there is a shopping arcade where all handicraft products of the estate are displayed. Patan Industrial Estate was created in 1963 under the Company Act as with sponsorship from India. Patan Industrial Estate is part of a superior organization called Industrial Districts Management Limited that was previously known as ID, established in 1960 with the support from the United States.
It also circulates information on possible projects and conveniences accessible on the estate. Political instability however tends to effect industrial growth.
Highlights:
The industrial estate is a tourist-centered area, where a number of craft items are sold from all over the country. This place has several workshop showrooms where you can find some of the most delicately crafted carpets, metalwork, and woodcarvings. The place offers a variety of other products as well, most of which are skillfully developed by artisans.
Patan industrial estate has a total area of 293 ropanies out of which 293 ropanies are well developed. The land occupied by the service sector is 73 ropanies. Currently, there are 112 industries established inside the district out of which 102 industries are in operation. The investment the private sector has invested in the industries grosses more than 170 crores, while the government sector investment is 4.01 crores.
How to get Patan Industrial Estate
Fewer tourists and so beautiful temples. Don't miss this place! If u want to buy some good handicrafts than do it here. Thanka, woodcarving, and copper statues, this is the best place. It's around 500m southeast of Lagankhel bus stand.
7km from the tourist place Thamel. It is located close to the Lagankhel Bus Stand. Hire a car is always the easiest option if you want to get anywhere in Kathmandu valley so just make sure that before you step into the car you clearly mention the name (Lagankhel is the pivotal destination) of the destination. 20 minutes walk from Patan Durbar Square.