Patan
Tourist Places
Bungamati and Khokana Village
A medieval Newari town, Khokana is smaller and sleepier than Bungamati, but it's still worth a quick look, despite much damage to heritage buildings in the 2015 earthquake.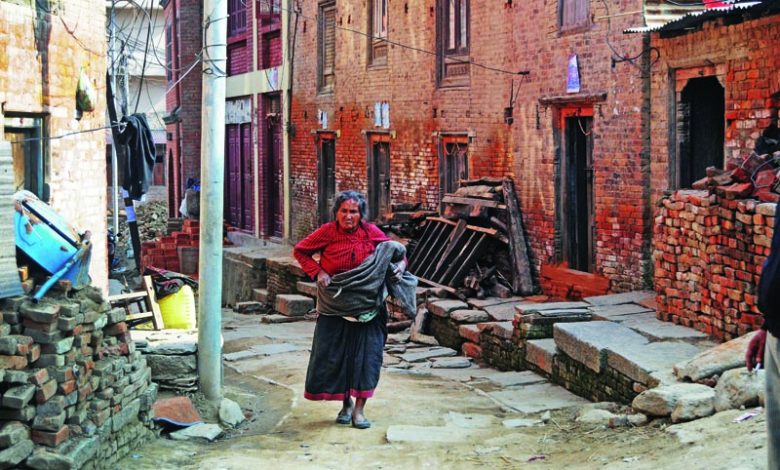 The village of Bungamati and Khokana Village itself is most well-known for its Machhindranath Temple. The countryside is always beautiful and a testimony of that are the villages of Bungamati & Khokana in Nepal. Disconnected and inaccessible, these villages will take you on a ride back in time as you go by seeing their everyday lives.
Bungamati, famous for the woodcarvers and the craftsmen, is where you will head first. After spending some time with the locals, you will head to the shrine of Rato Macchendranath, patron god of Patan, alongside other religious monuments.
You will then head to the famous Mustard Oil Producing village of Khokana, which is especially renowned for its way of extracting it. Also, you will be visiting the three-story temple of Shikali Mai, the local deity.
The rustic Newari towns of Bungamati and Khokana. It's a unique opportunity to learn about the traditions of the rural residents whose families have thrived here since antiquity. These are the Newars, people who are indigenous to the Kathmandu Valley. Even today they live simply, in much the same way as their forefathers.
Besides that, a dedication to Lord Ganesha, the Karyabinayak temple is one of the most important temples in Nepal. From that temple, the view of the surroundings looks very spectacular. The major locality of people is living as woodcarvers around that area.
Khokana Festivals
The Shikali festival is particularly celebrated by people in Khokana village as an alternative to the Dashain festival, which is one of the biggest festivals of Hindus. On this festival people wear masks representing 14 different Hindu gods and goddesses including Lord Ganesha, Lord Shiva, Lord Kali, Lord Brahma, and Lord Bishnu.
Bungamati and Khokana Village Highlights
Visit the Newari villages of Bungamati and Khokana on a day
See traditional houses and experience a culture reminiscent
Visit the Rato Machhendranath and Karya Binayak temples
See the large, 3-storied temple to the goddess Shikali Mai
See the master woodcarvers at work
How to get Bungamati and Khokana Village
Buses to Bungamati leave frequently from Patan's Lagankhel bus station. The buses reach the turn-off to Khokana just 1km north of Bungamati. There are a few buses from Kathmandu's Ratna Park bus station too. You can also get here easily by motorcycle, turning off the Kathmandu Ring Rd at Nakhu. But we recommended to book a cab from Kathmandu Car Services and explore your own.