Agencies
Septic Tank & Drainage Services
Nepal Drainage Cleaning Services
Nepal Drainage & Septic Cleaning offer best drain and safety tank cleaning service in Kathmandu, Bhaktapur, and Lalitpur. We give you expert drainage and safety tank cleaner.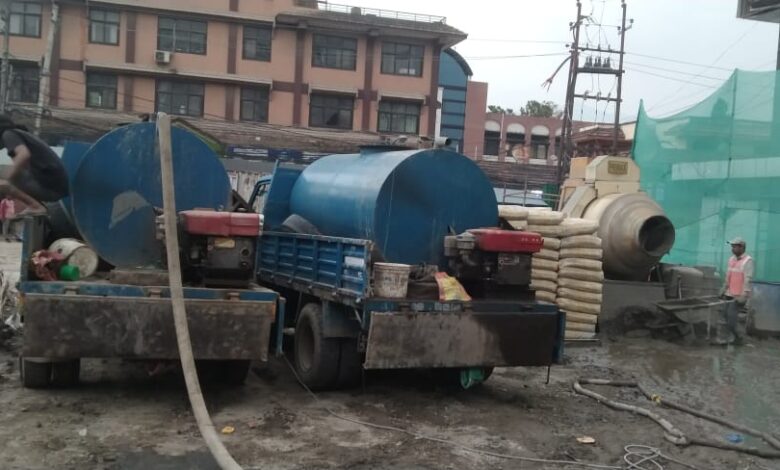 At Nepal Drainage Cleaning Services, We offer a nationwide drain cleaning and maintenance service to private, industrial and commercial customers. Our professional team offers a cost-effective, environmentally friendly service; fixing blockages and maintaining your drains in a clean condition to prevent floods, unpleasant smells and blockages.
We are a local company and we pride ourselves on local service. You can rely on us for around-the-clock support and fast but effective results every time.
We have been working in the drainage industry for over 10 years, supplying solutions to even the most complex drainage cleaning system issues.
We will arrive at your location with the necessary tools and equipment and provide water boring installation service based on your requirements.
Summary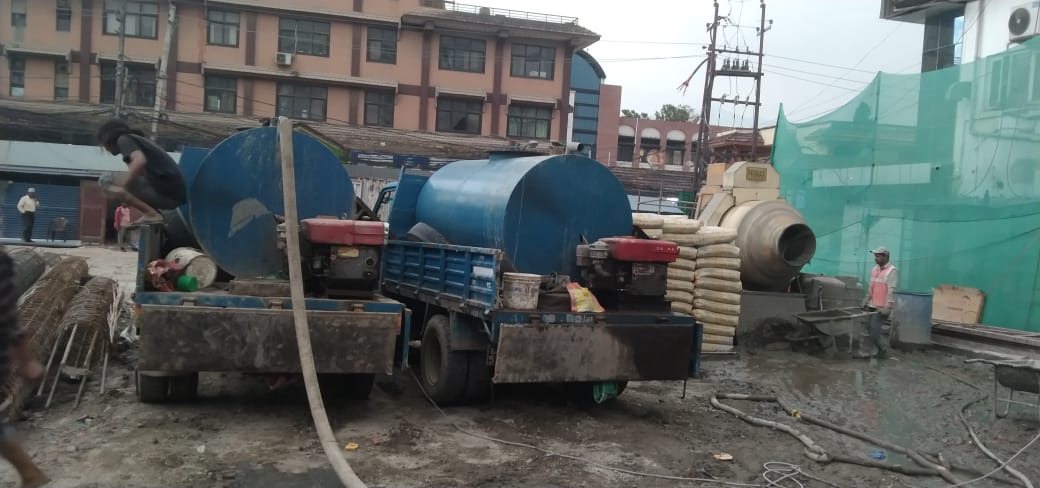 Service Type
Provider Name
Nepal Drainage Cleaning Services
,
Tusal Marg
,
Kathmandu, Nepal
,
Bagmati
-
44601
,
Telephone No.+977 9851047055
Area
Kathmandu, Lalitpur, and Bhaktapur
Description
Nepal Drainage Cleaning Services professionals are available 24/7 to perform routine drain maintenance, emergency drain cleaning services and sewer cleaning. Our drain cleaning services include floor drains, downspout drains, storm drains, sewer drains, and more.