Blogs & Articles
8 Things to Do in Nepal for A Memorable Vacation
Nepal is a country blessed with cultural attractions and natural beauty thus, offering a surreal experience to all the tourists.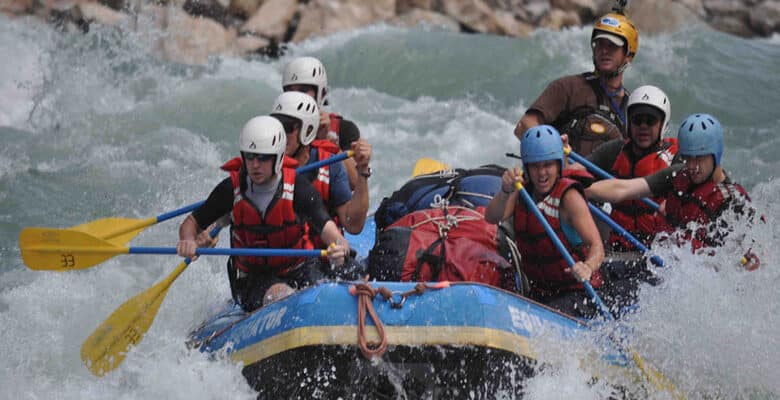 Nepal is an incredible travel destination that offers unique, unforgettable experiences. For most visitors, seeing Nepal is a once-in-a-lifetime opportunity that should not be passed up. Nepal has something for everyone, from beautiful mountains to stunning temples.
Here are eight things you should do in Nepal to make the most of your stay and create a fantastic vacation experience.
Try Boating in Kathmandu
The largest and capital city of Nepal is Kathmandu. It is the entryway to magnificent sights, including historic temples, regal palaces, and gorgeous mountain vistas.
Take a boat trip on the Phewa Lake in Kathmandu to see these vistas in a new way. The surrounding hills and the city skyline may be seen from a whole fresh perspective from this location. A lake boat trip is a relaxing way to enjoy Kathmandu's beauty.
You may make your boat excursion as relaxed and exciting as possible by fishing, swimming, or viewing birds at the lake. But part of the excitement of boating is safety. Find a boat operated by a reputable company with experienced, certified staff and life-jackets to ensure you stay safe.
And, of course, don't forget to factor in comfortability when selecting a boat. Check if there are bucket seats for boating and other amenities that will make your journey more comfortable and safe.
Taste Authentic Nepalese Cuisine
Because of its unique blend of flavors, Nepal has some of the best cuisines in the world! Eat some traditional Nepalese food to get a taste of the local specialties.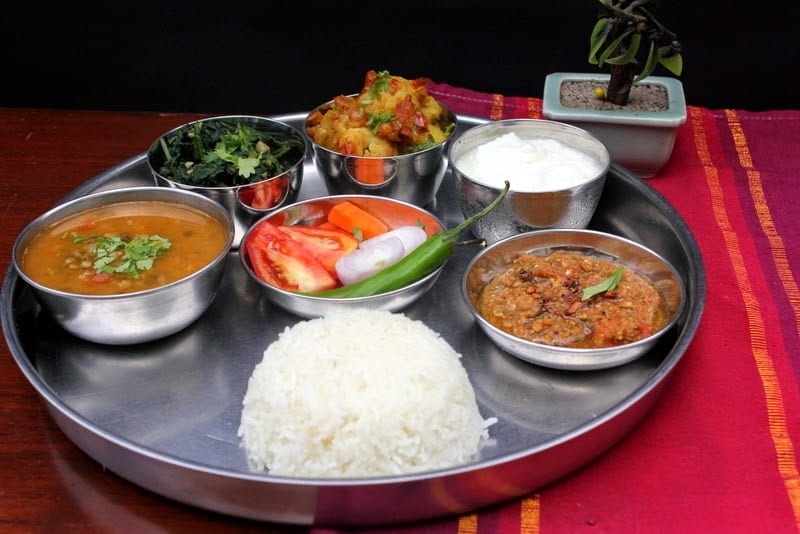 Dal Bhat, a rice and lentil soup, is one of Nepal's most popular foods. Momos are steamed dumplings filled with meat or vegetables eaten as a snack or appetizer. Try the delectable Sel Roti, a deep-fried sweet bread made from rice flour and jaggery for dessert.
Masala tea, a gently spiced tea served with milk and sugar, rounds off any Nepalese meal.
Visit Phewa Tal for a Sunset Picnic
Phewa Tal is a beautiful lake in Pokhara, Nepal, with amazing views of the Himalayas, especially Mount Machhapuchhare and Annapurna. The lake is a renowned tourist destination that offers an exquisite setting for sunset picnics.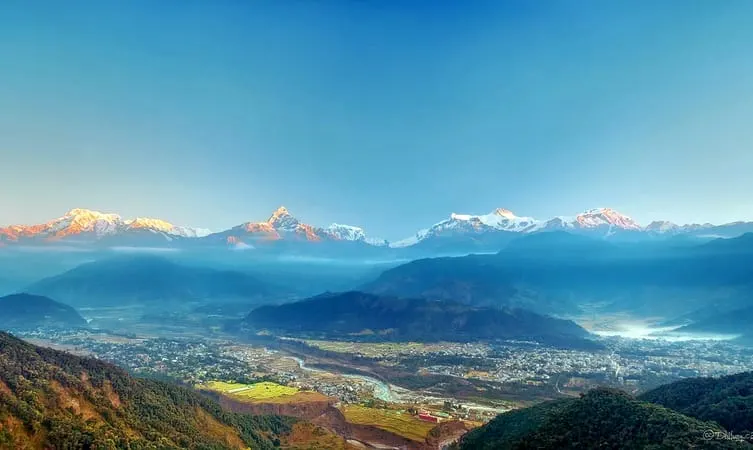 To further explore the lake, you may rent boats or take a boat excursion at Phewa Tal. Several eateries along the lakeside provide great native Nepalese food. Phewa Tal is an excellent choice for a sunset picnic location. And before the day ends, you can lie down on the grassy hillside and watch the sunset over the lake.
Spend an Afternoon at Boudhanath Stupa
The Boudhanath Stupa in Kathmandu is one of Nepal's largest stupas and an essential part of the Buddhist cultural tradition. The stupa has a lengthy history and is a famous pilgrimage spot for Buddhists worldwide.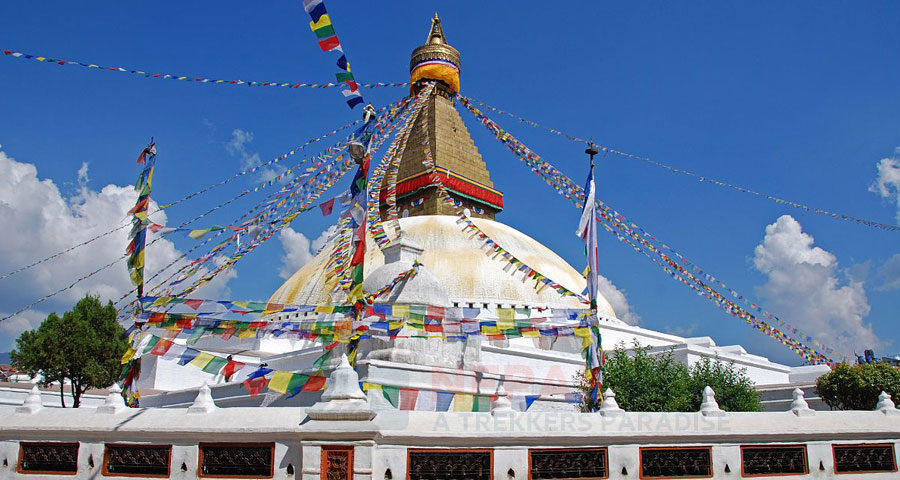 You may wander through the labyrinthine passageways and see the stunning architecture of Boudhanath Stupa. You may also participate in a puja ritual or observe Buddhist monks walking around the stupa, spinning prayer wheels and reciting mantras. Spending an afternoon at Boudhanath Stupa, soaking in the ambiance and appreciating the breathtaking vistas of Kathmandu Valley, is a beautiful experience.
Enjoy White Water Rafting in the Trishuli River
Why not have an exhilarating adventure by going white water rafting on the Trishuli River? Anyone seeking to experience some of Nepal's most thrilling rapids should choose this river.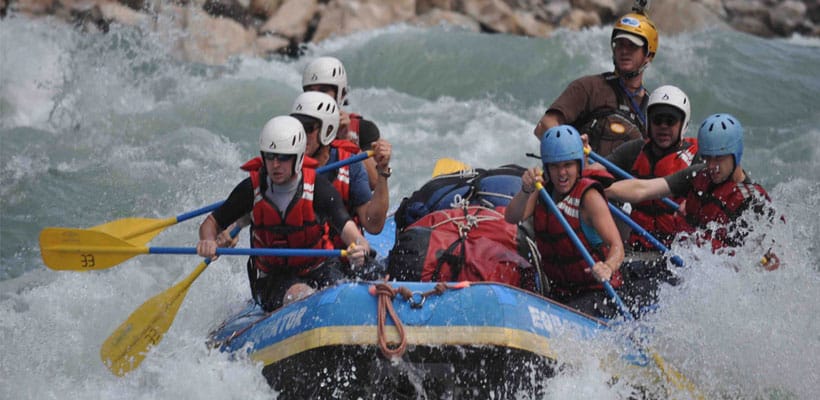 Usually, the White Water Rafting tour begins with a scenic drive from Kathmandu to the river, where your journey may begin. All the necessary gear and safety instructions will be provided to you before your rafting expedition. You will be treated to breathtaking views of the nearby mountains and tropical landscapes as you navigate the rapids.
Visit the Birthplace of Lord Buddha, Lumbini
Lumbini, in southern Nepal, is a well-liked Buddhist pilgrimage site for people from all over the world. Because Lord Buddha, the man who founded Buddhism, was born there, this is the case.
You may explore the ancient buildings and ruin sites from the time of Lord Buddha. The Mayadevi temple is one of the several historic temples and monasteries in Lumbini.
Experience the Cable Car Ride to Manakamana Temple
One of the most unusual experiences you may have in Nepal is taking a cable car ride to the Manakamana Temple, which is situated relatively high up on the hills of the Gorkha region. This temple has a long history of being a significant Bhagwati pilgrimage destination.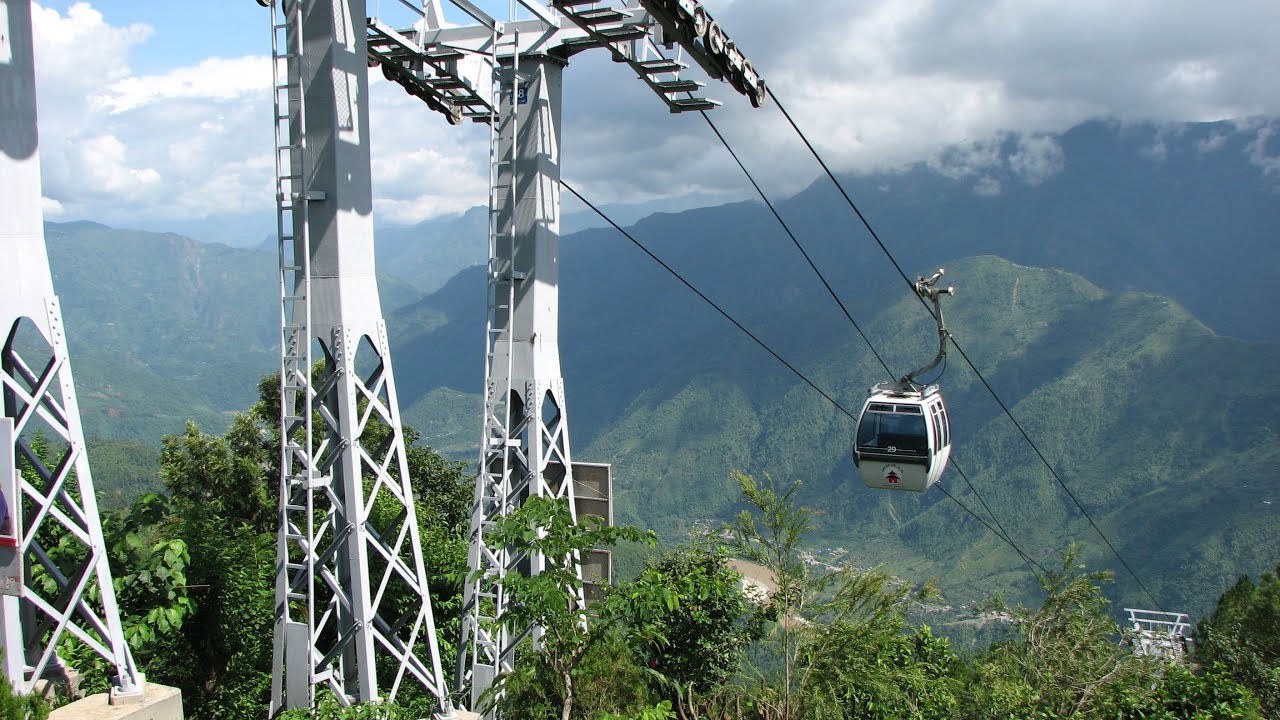 The cable car journey will provide an incredible experience as you soar over the mountains and take in breathtaking views of the surrounding area. When you get to the top, you may explore the temple complex that is surrounded by luxuriant vegetation.
The temple also houses a variety of extraordinary artifacts, including ancient statues and sculptures of gods and goddesses. This is a wonderful chance to experience a thrilling cable car ride and learn about a distinctive cultural practice in Nepal.
Final Thoughts
Everyone may find something to enjoy in Nepal, from its breathtaking landscapes and cultural landmarks to its intrepid activities and delectable food. These suggestions should help you get started because Nepal has so many interesting things to offer. So come and see for yourself the splendor of this wonderful nation!