2 Best Treks in Nepal
Nepal's best treks are listed below. If you plan on going trekking in Nepal, read on to decide which trek is best for you.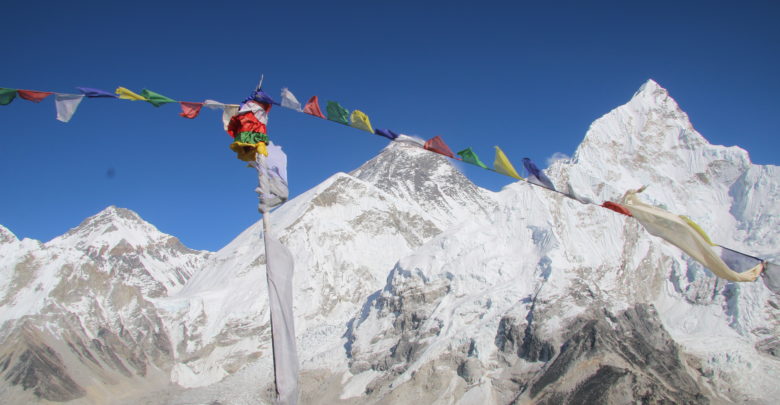 Nepal is famous for adventure trekking. The terrain of the Nepalese Himalayas offers various stunning trekking routes. It is rather unfair to name one as the best trek in Nepal. As, these routes are different and best on their own way.
You can find the 2 best treks in Nepal that suits you by looking at the features offered by those treks.
The best trek for one depends on his/her choice of difficulty. Also, number of days you spend for treks. The budget and trek style also plays role in shaping your treks. Here, we have listed down the 2 best treks in Nepal based on popularity, scenery, culture, and price.
Find out which treks in Nepal is the best for you and meets your preferences
1. Everest Base Camp
Everest Base Camp trek is quite simply the classic trek in Nepal. High in the priority list of trekkers, the Everest Base Camp is one of the most visited regions in the Himalaya. The two week trek starts and finishes at Lukla, an airstrip to the south of the region better known as the 'Gateway to Everest'. The Everest Base Camp Trek is among the most famous treks in the world. It certainly deserves its reputation thanks to its history, its great views and the Sherpa culture you experience during the trek. However, since the trek is so popular. Yet despite the crowds, Everest Base Camp continues to be a great trek that deserves to be listed among Nepal's best treks.
Trip Facts
Maximum Elevation: 5,364 m / 17,598 ft
(Everest Base Camp)
Trek Duration: 13 Nights / 14 days
Accommodation type: Teahouse / Lodges
Trek Permits: TIMS, Khumbu Pasang Lhamu permit, Sagarmatha National Park Entry Permit