Agencies
Nepal Hotels
Balthali Eco Hill Resort
Whether you're a tourist or traveling on business, Balthali Eco Hill Resort is a great choice for accommodation when visiting Kathmandu.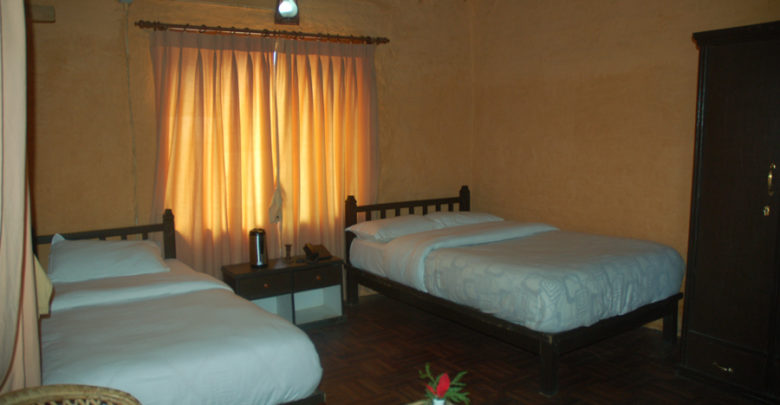 Balthali Village starts in a small village which is a small sleepy settlement which rests at the junction of Roshi and Ladku Khola River. Balthali Village stands on a plateau which is just beyond Khopasi, 40km away from Kathmandu. The area surrounding the Balthali Retreat is thickly forested with luxuriant floras, colorful rhododendron, magnolia and Sal trees cover the hill that undulates and opens out to terrace fields.
This might be on your bucket list for your perfect weekend. Located in the remote place near Kathmandu valley. Balthali Eco Hill Resort, one of the best resort in Balthali, Nepal to have a quality time with your friends and family. Featuring free WiFi, Balthali Eco Hill Resort offers pet-friendly accommodation in Balthali. Kathmandu is 42 km away. Come make memories with us.
Currently, we have 9 deluxe rooms and 6 safari tents. Our rooms offer the elegance, class and comfort you have been looking for your whole life. With our modern facilities at the roof of the hill in Balthali, you're sure to enjoy any stay with us, whether you're here on business, leisure, adventure or some fun. And all of our beds offer you the luxurious comfort of memory foam, so you can ensure that you'll sleep soundly.