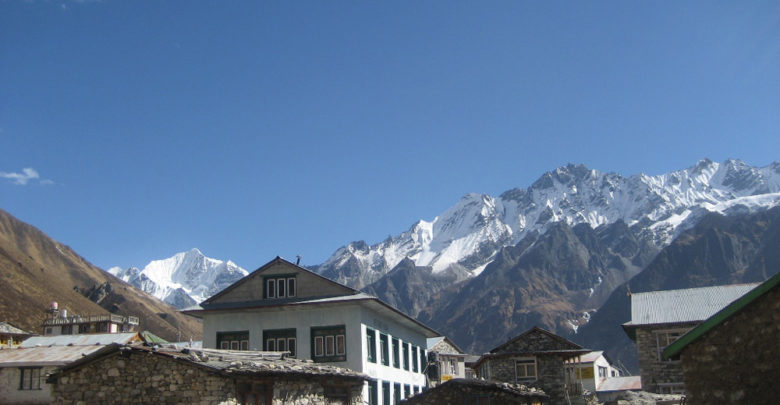 Nepal Highland Treks authorized trekking and tour company has been leading trekking, tours and mountaineering in Nepal, Tibet, Bhutan and Mount Kailash. The professional team is more responsible with your comfort and happiness in every tours and treks we organize. With over 15 years of experience in tourism field, Nepal Highland Treks is well-known travel service provider based in Nepal.
Team of Nepal Highland Treks provides you on time information in your any inquiries with best trip schedule. As we are local operator in Nepal, we can guarantee quality services with our best reasonable cost. We are with well trained professional tour guides, leaders, trekking guides and trekking supporters. They are regularly associated with us from long time and they make your every trip joyful with lifetime memorable.
Hemanta Budhathoki was born in remote area of Dhading district. Near Ganesh Himal and Rubby Valley. He began his tourism carrier from 2002 as an office worker. He then became trekking porter, trekking guide and tour guide. After serving in tourism as a staff for eight years, he is now as a team leader with his old team in Nepal Highland Treks Pvt. Ltd and Tibet Kailash Travels and Tours Pvt. Ltd. He has lead many groups to Nepal, Tibet, Bhutan and Mount Kailash. He is also a head corresponding and guest relation in the company. He has gain necessary knowledge for responsible tourism and established as a young tourism entrepreneur in Nepal.
You can join our hot selling package of Trekking in Nepal, private and group running of Mount Kailash Tour, Tibet Tour, Bhutan Tour and any tour and trek in Nepal. Nepal Highland Treks can offer you over two hundreds trip package and will suggest you very suitable group to join in any of our fixed departure tour and trek. For those who are looking for private trip, we can customize our itinerary as per your interest. You can call, mail us or leave us your message or via any social Medias with your requirement.
NEPAL HIGHLAND TREKS PVT. LTD.
Address: Post Box: 9271, Thamel Marg, Kathmandu, Nepal
Phone: +977 1 4423832, Mobile: +977 9851040871
Skype: nepalhighlandtreks
E-Mail: [email protected]
Website: www.nepalhighlandtreks.com