Agencies
Tour Operators
Karma Holidays
Unlike conventional group holidays, where you'll see large groups and flag waving guides, our small group adventures are informal and flexible, allowing you plenty of time to do your own thing.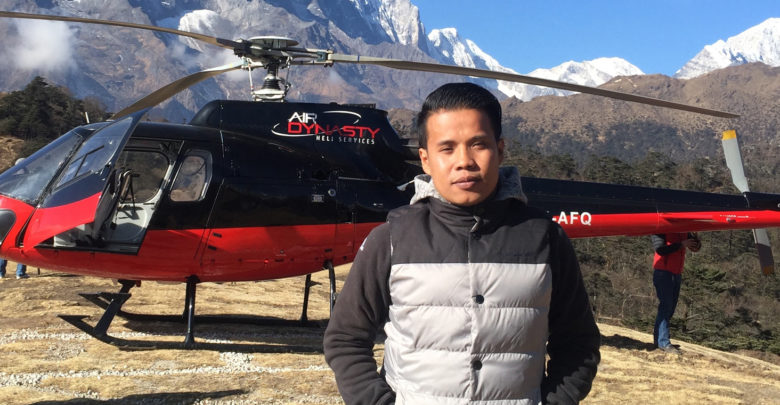 Karma Holidays for more than 15 years we have been exploring Nepal in small groups, usually with around 14 to 16 people. Travelling on a small group holidays is more flexible and allows us to be less conspicuous: we travel and eat with the local people, stay in smaller, family-run hotels and visit places inaccessible to larger groups. In a small group it's much easier to get off the beaten track, meet the people and experience authentic local life. Not only does this minimise our impact on the environment, it also makes for a better, more inspiring experience for you.
On every Nepal holidays there's a balance between group activities and personal time for you to explore independently or relax as you like. We've been told time and again that the small group aspect of Karma holidays is what makes them special.
Exploring close-to-home or far flung corners of the world with other like-minded travellers adds an extra dimension to your holiday. The groups are made up of mixed ages, mixed interests and mixed nationalities, but everyone's guaranteed to have at least one thing in common: a shared love of travel and adventure.
Solo travellers, couples and friends travelling together – all are welcome and the mix is what makes the groups work so well. It's not unusual for lifelong friendships to be formed on our tours.