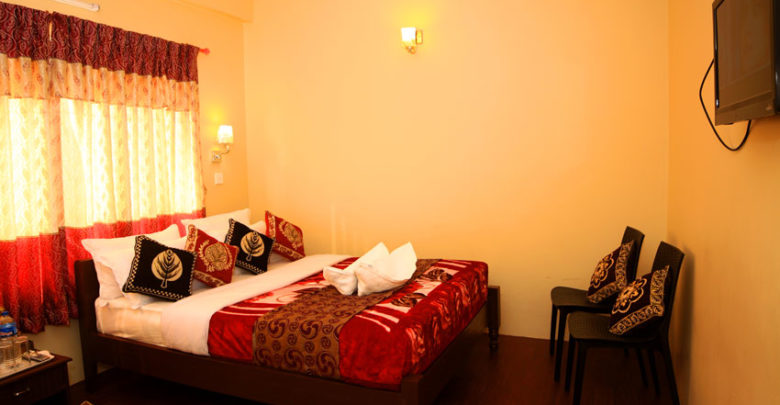 Hotel Mantra Inn, We have 26 rooms, all lavishly furnished, tastefully decorated, and with attached bathrooms. Our rooms offer amazing views to the gorgeous Fewa Lake or the spectacular Himalayan mountain range that surrounds Pokhara Valley. In addition to superb accommodation, Hotel Mantra Inn also offers a complete range of facilities and services that trekkers, tourists, honeymooners or business travelers may need during their Pokhara visit. Dining is more than just eating – it can be a pleasant experience in our legendary restaurant that opens for breakfast, lunch and dinner, with a comprehensive menu of Nepali, continental, Chinese and Indian dishes, and some of the best barbecues available in town.
Pokhara is Nepal's second largest city and is one of the most enjoyable tourist locations in the world. Located 200km west of Kathmandu it's situated directly under the Annapurna mountain range. The city is divided into two main sections: the tourist friendly Lakeside district which surrounds Phewa Tal (lake) and the commercial old city which sprawls out once you pass the dam.If you are not looking for adventurous activities then Pokhara also offers some of the most scenic locations in all of Nepal to relax in. From sitting by the still lake reflecting the Annapurna mountains to visiting cultural villages there's plenty to enjoy.
We are here to serve you the best. Browse along the sections to get a better insight of what our hotel and Pokhara has in store for you. We look forward to attend your queries and provide necessary details. Come for a stay, and we assure you will come back again. Hope to see you.